Ikea's HomeKit-Enabled Smart Blinds Launch in Germany
Source: https://www.macrumors.com/2019/01/07/ikea-homekit-enabled-smart-blinds-launch-germany/
Ikea this week added to its line of HomeKit-connected smart home products with the launch of the
Kadrilj
and
Fyrtur
smart roller blinds, which are now available for purchase in Germany.
Both of the smart blind products are powered via a battery that allows users to raise or lower them through an included remote control, a smartphone app, or through Alexa, Google Assistant, or HomeKit.
Demo video via Zatz Not Funny
The blinds come in six different sizes to fit a variety of windows, ranging from 80x195cm to 140x195cm. Both are a gray shade, but the Kadrilj is a darker gray than the Fyrtur and less transparent.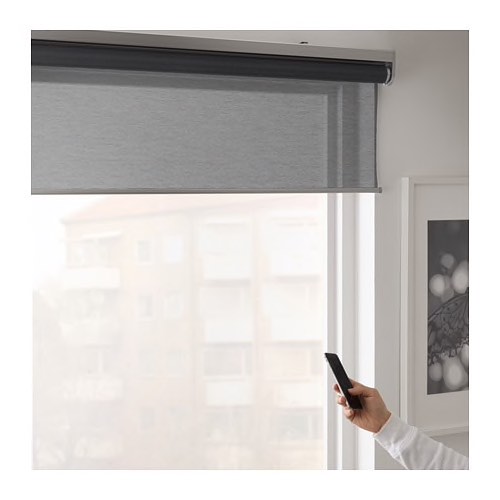 Ikea's website says that the blinds are available in some German Ikea stores, and will be available online starting on February 2. Pricing starts at 99 euros for Kadrilj and 199 euros for Fyrtur.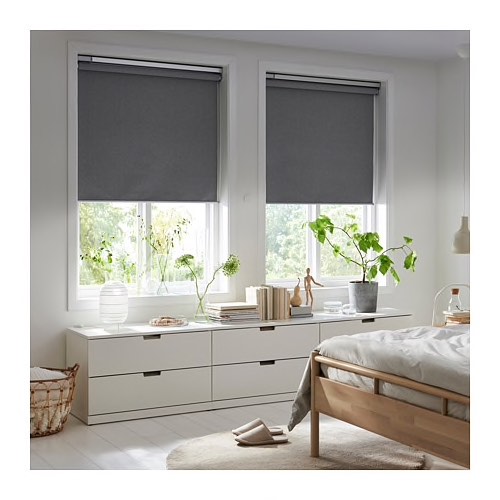 It's not yet clear if the February 2 online rollout will include availability in the United States, but with the blinds available in Germany, a U.S. launch is not likely to be too far behind.
This article, "
Ikea's HomeKit-Enabled Smart Blinds Launch in Germany
" first appeared on
MacRumors.com
Discuss this article
in our forums